STO Group's most profitable subsidiary – MSS
The Maldives once owned a top shipping company. The state shipping fleet consisted of more than 100 ships. Most vessels travelled across other seas without calling to the Maldives."
During the pandemic, STO has revived the industry to reclaim its past pride after a hiatus without a national shipping line flying the Maldives flag, due to the previous company's subsequent bankruptcy.
Maldives State Shipping (MSS) was established to provide fast and reliable freight transport service in the Maldives. There is also the chance for the company to become the highest earning company from the whole group.
We need to operate the vessels in other parts of the world. Our target is to compete with the mainliners. We also have ownership of ships carrying the Maldives flag:
MSS Graphene – Travelling between Maldives/Singapore/Malaysia 680 tonnes of containers, we have signed to purchased in last July.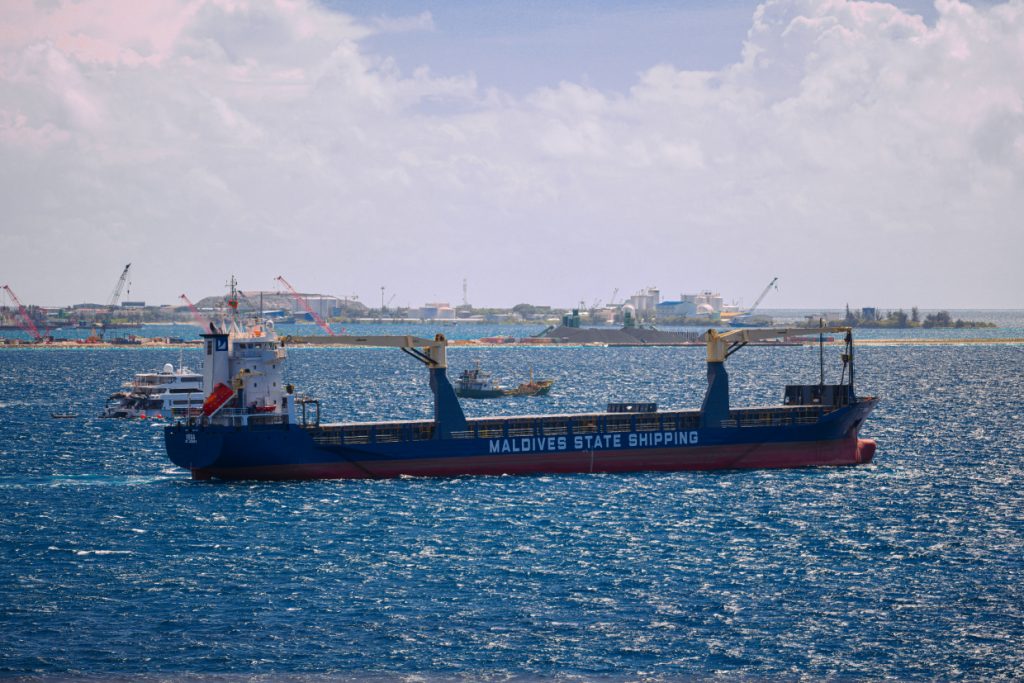 MSS Galena – Was purchased earlier and travels between Colombo/Maldives.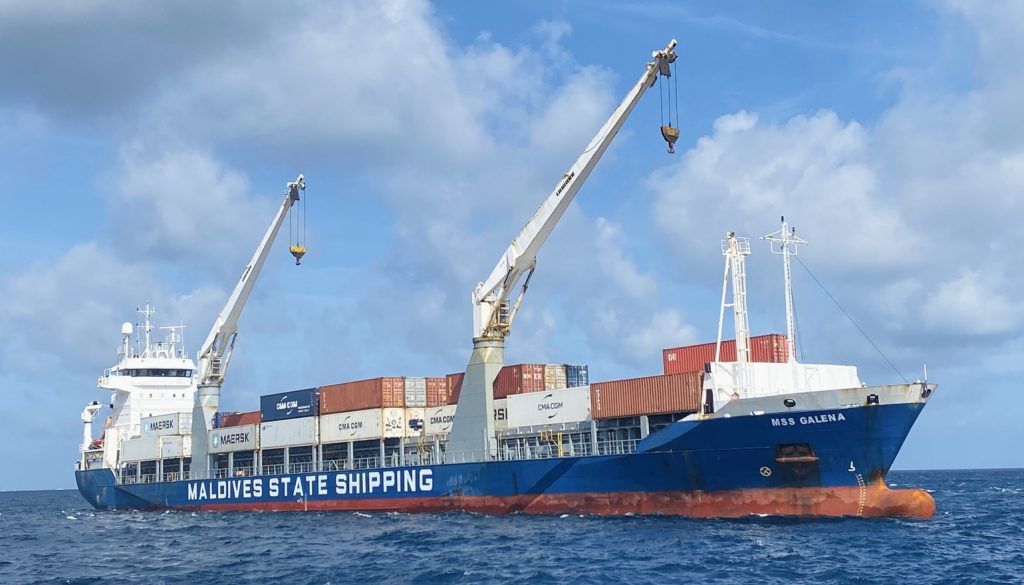 MSS Chrome – The largest ship carrying the Maldives flag with a 48000-tonne capacity will supply critical construction items to the Maldives.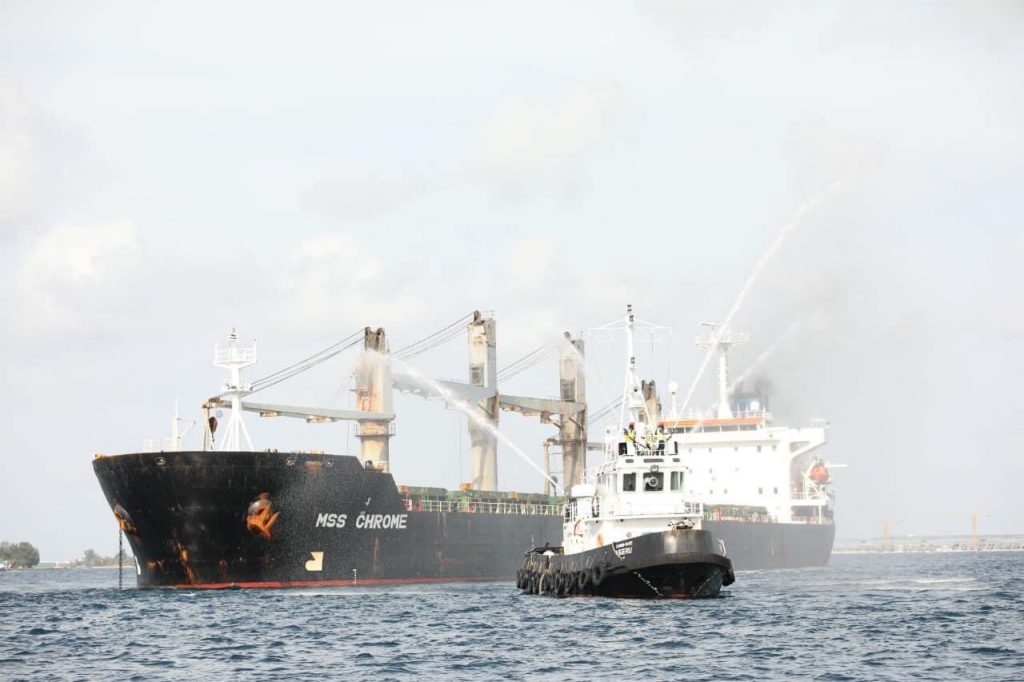 Big companies exist in many countries, and the mere mention of one of their names tells you which country they originate. We are striving to move MSS to such a level.
While STO Group made MVR 1.2 billion at the end of 2021, by the end of this year, from the subsidiaries, MSS will become the highest earner. When the company is expanding in size in competing with its foreign rivals, dollar income is also expected to grow exponentially."
Interview piece of Hussain Amr, STO's MD, the parent company of MSS, by 'Adhadhu' news outlet.
Source: https://adhadhu.com/report/27760